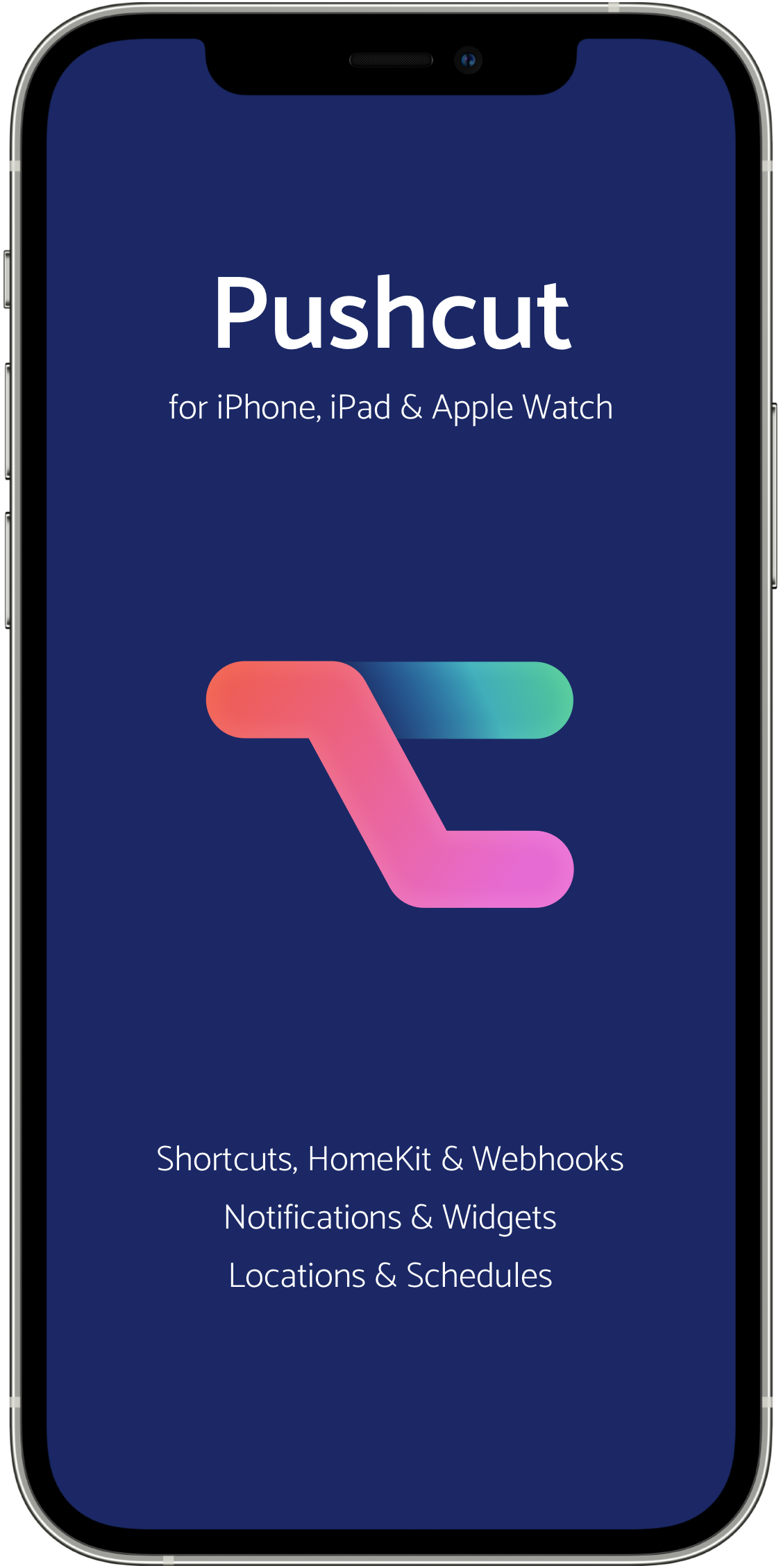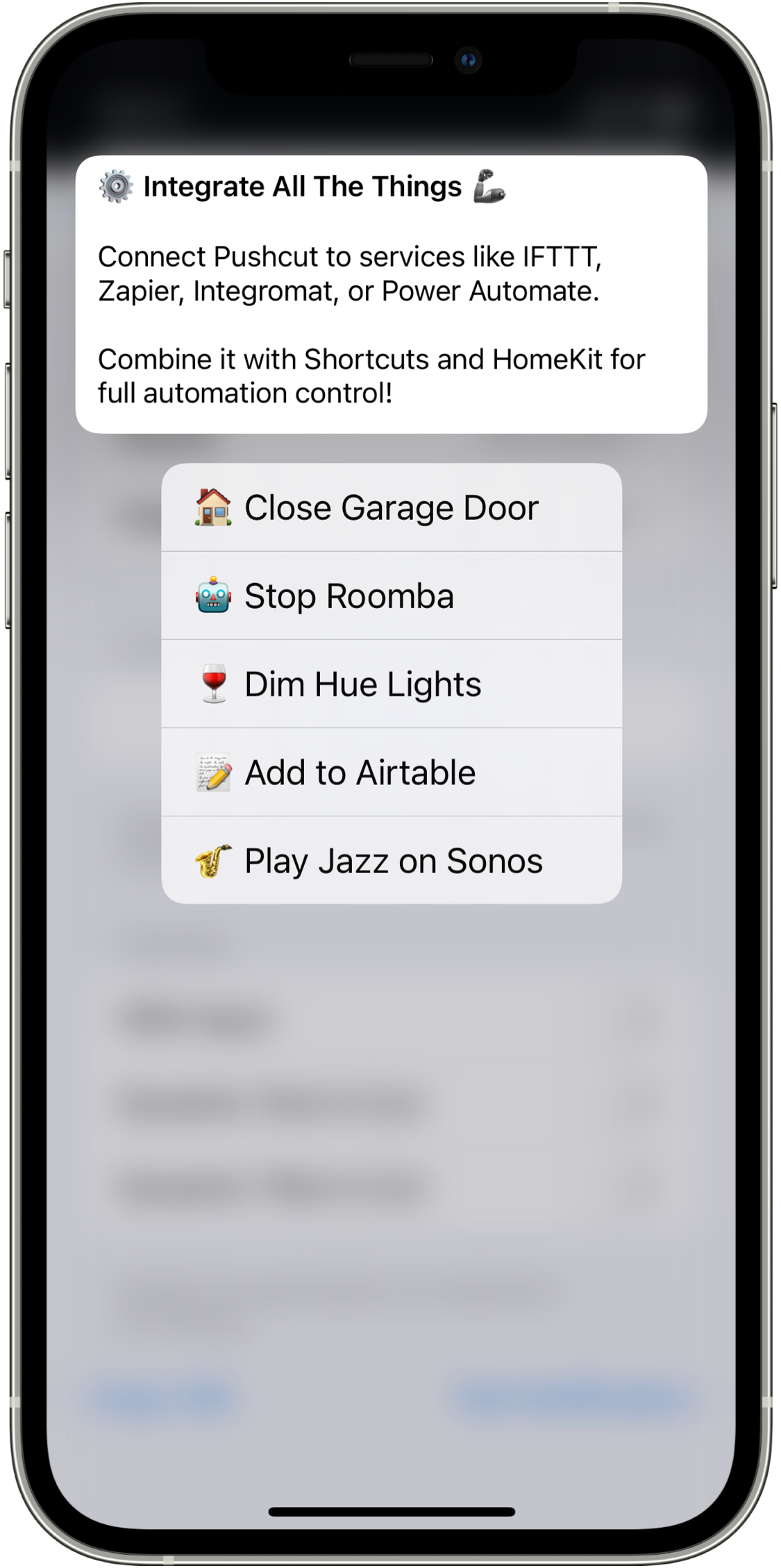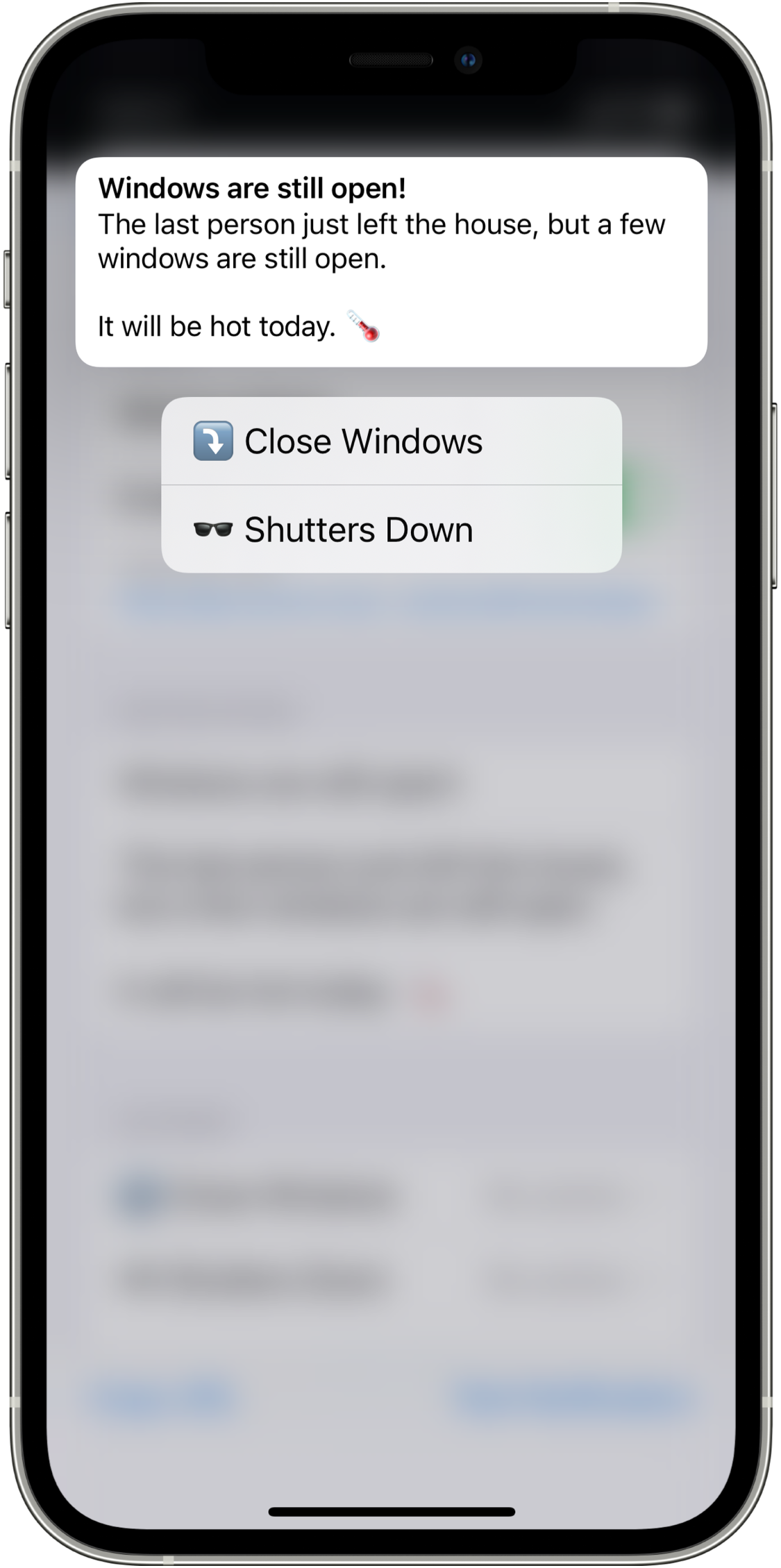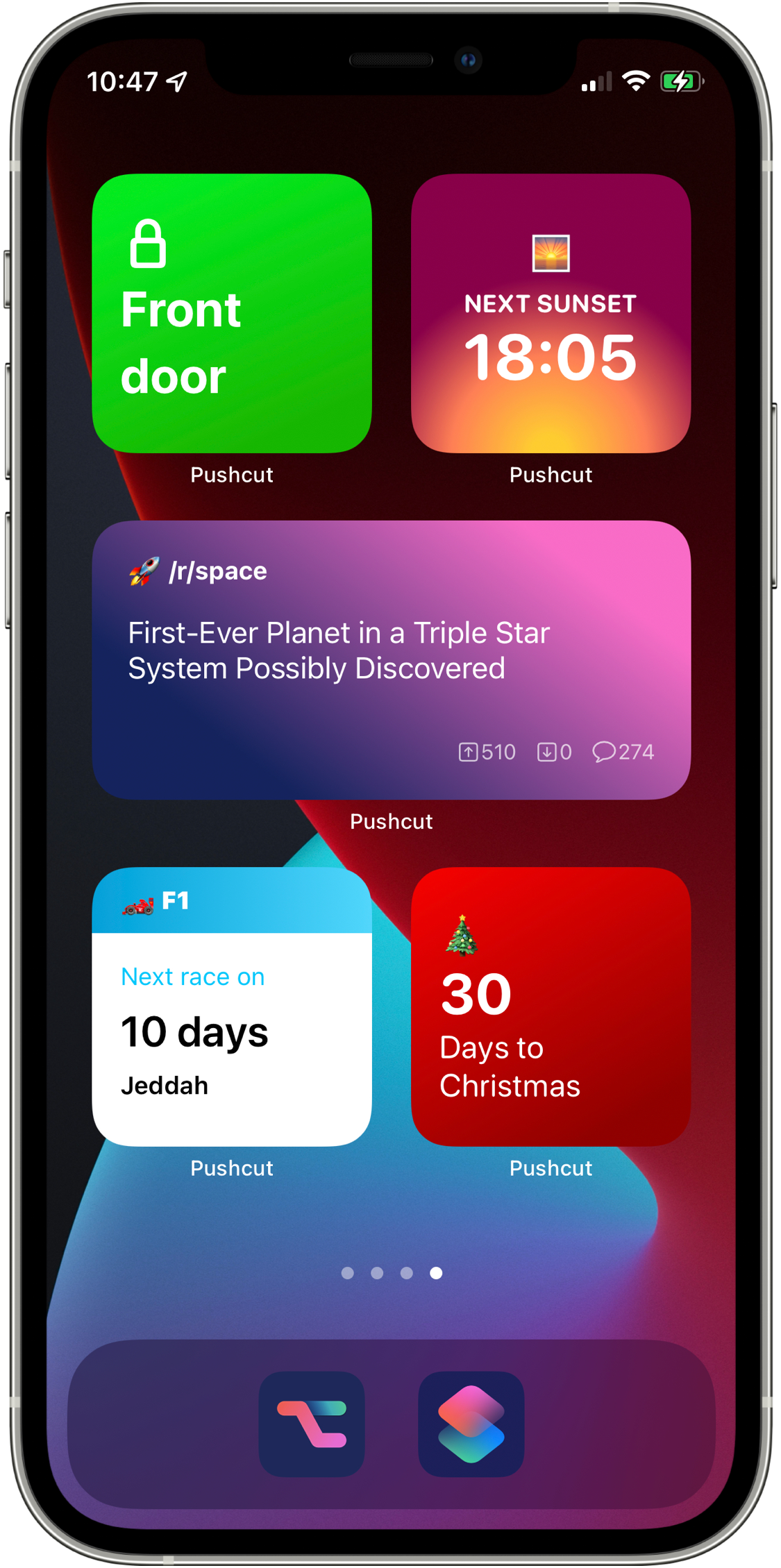 Triggers, Notifications & Widgets for Shortcuts, HomeKit, and Online Automation
The premiere companion utility for Shortcuts and Home on iOS
— Federico Viticci (MacStories)
An essential tool for HomeKit power users
— Christopher Close (HomeKit Hero)

Try it for free!
Pushcut is a powerful automation utility free to download on the App Store.
Check out Pricing to learn about features that require a subscription.
Features
Triggers & notifications that kick off your automations.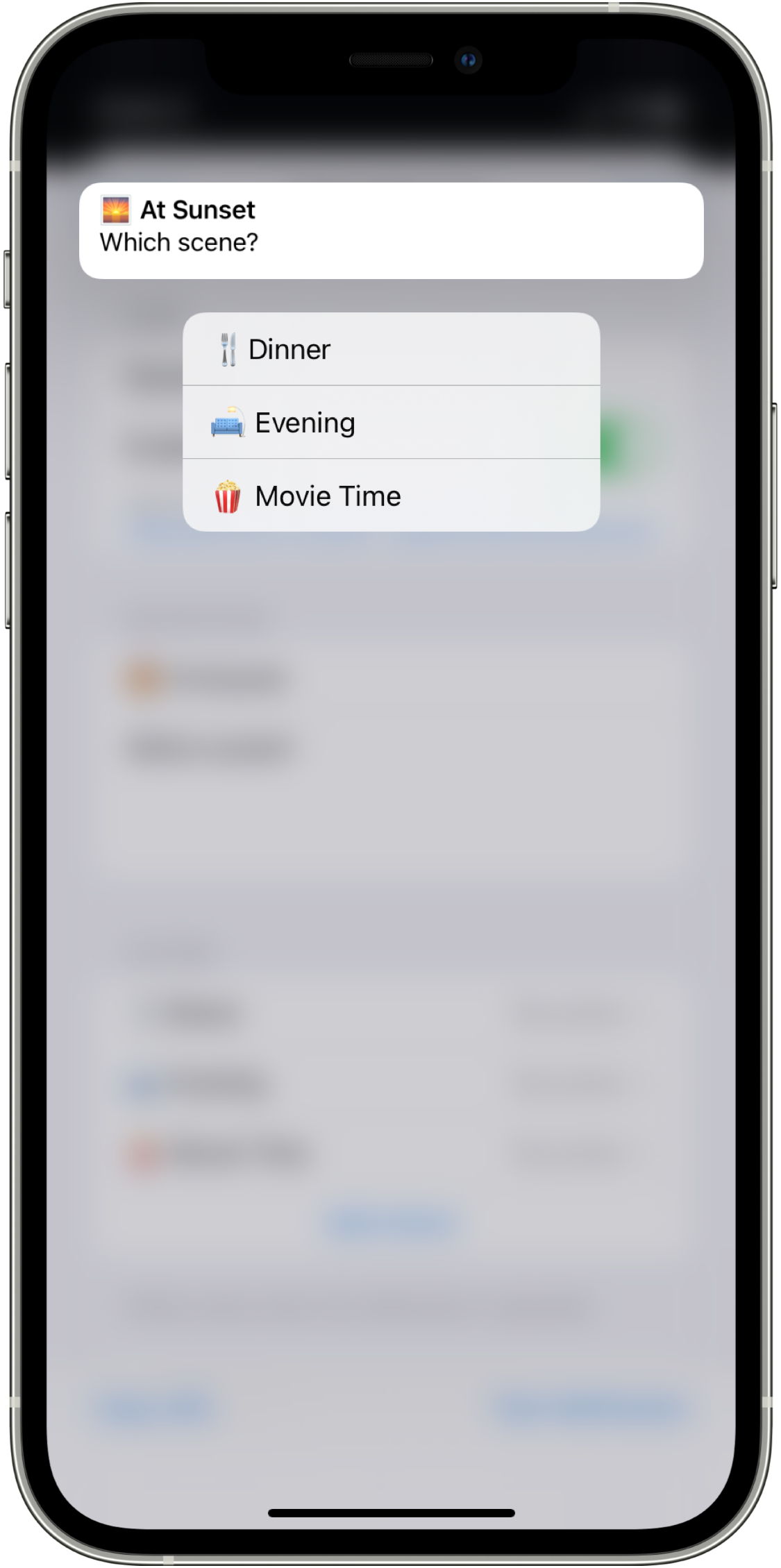 Trigger Shortcuts
Advanced, fine-tuned control of when your automation should run.
Have Options
Define multiple actions and kick off shortcuts, home automation, or webhooks.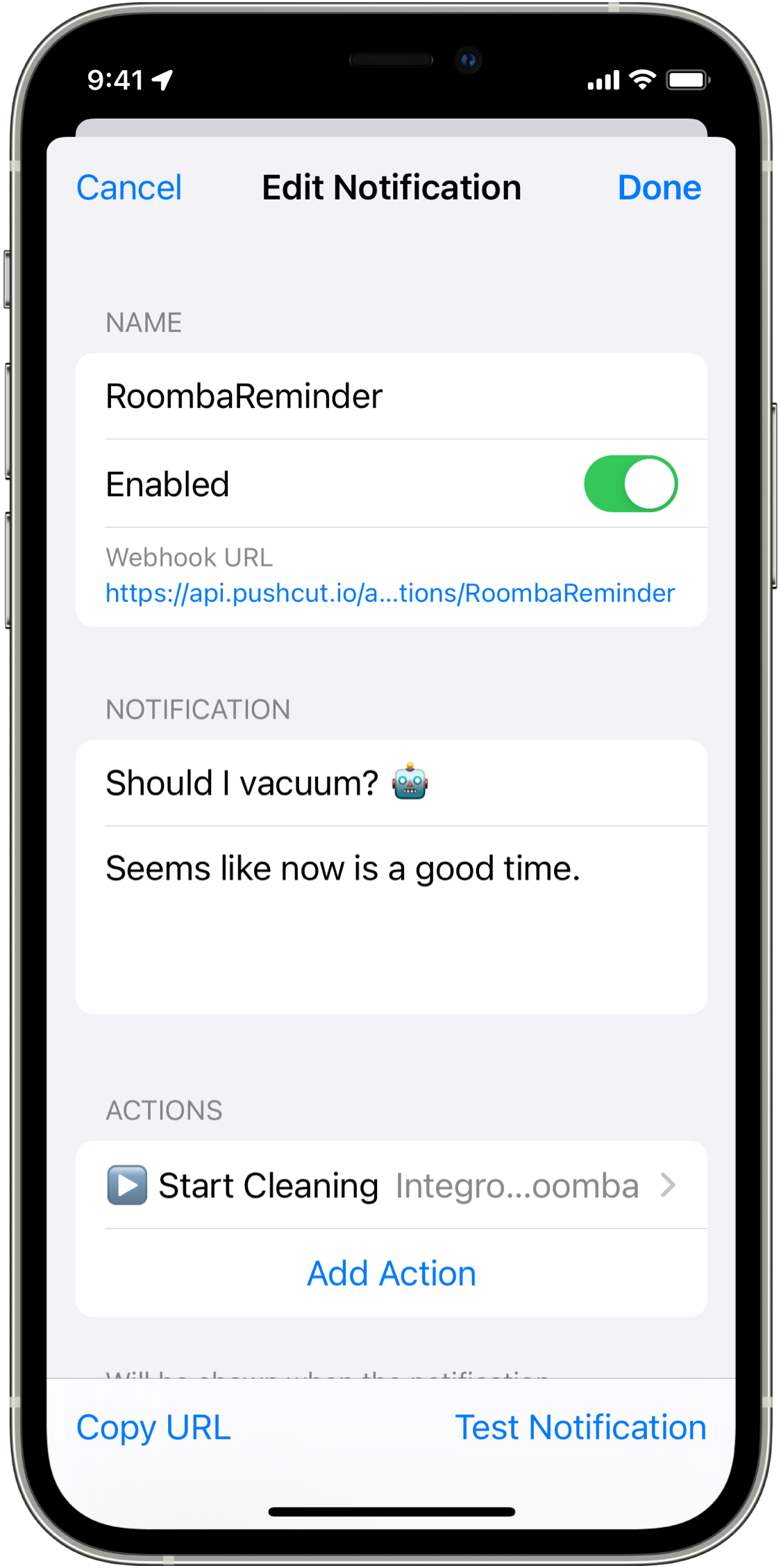 The Right Notification
Build notifications with the content and actions you want to see.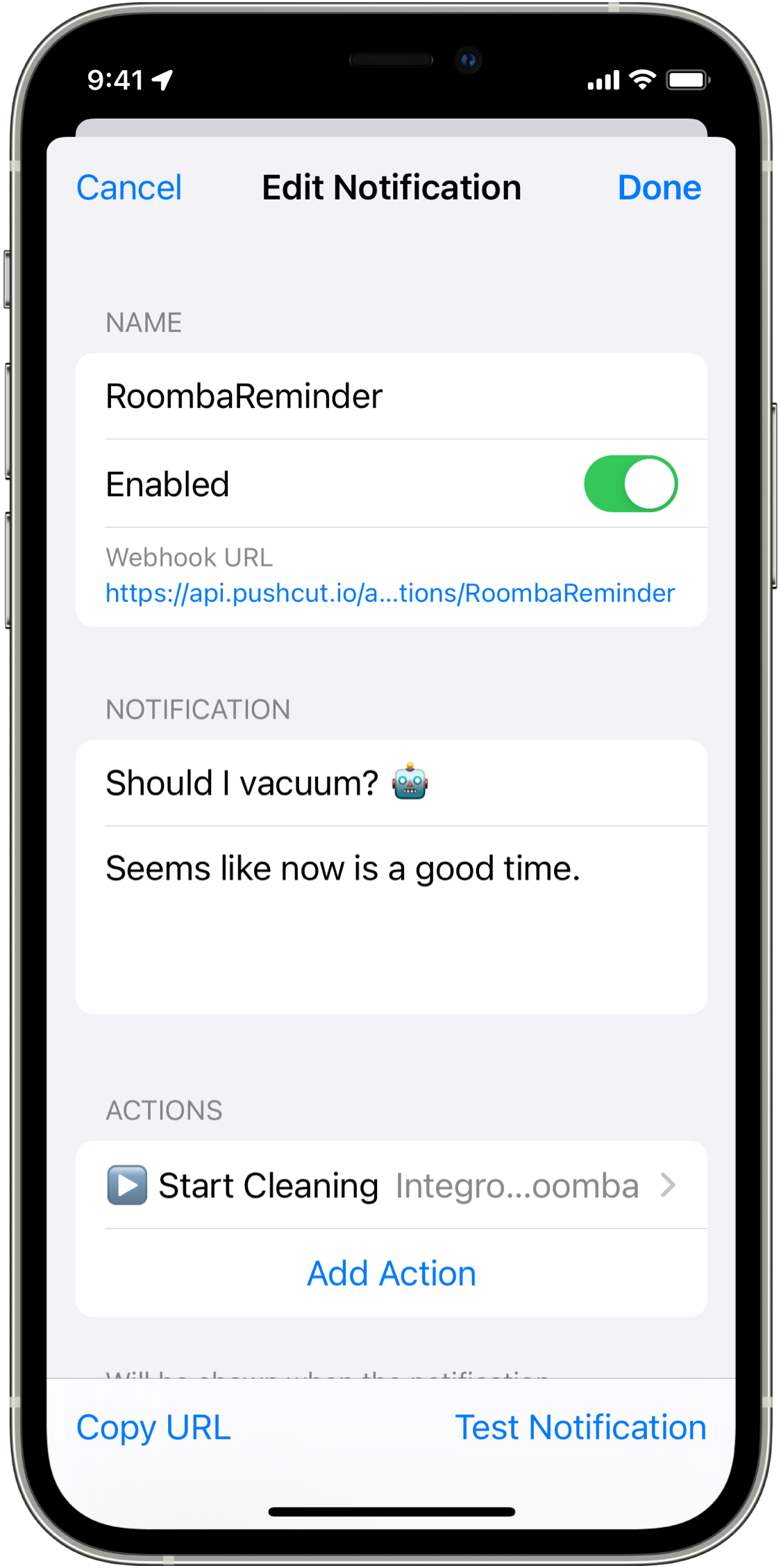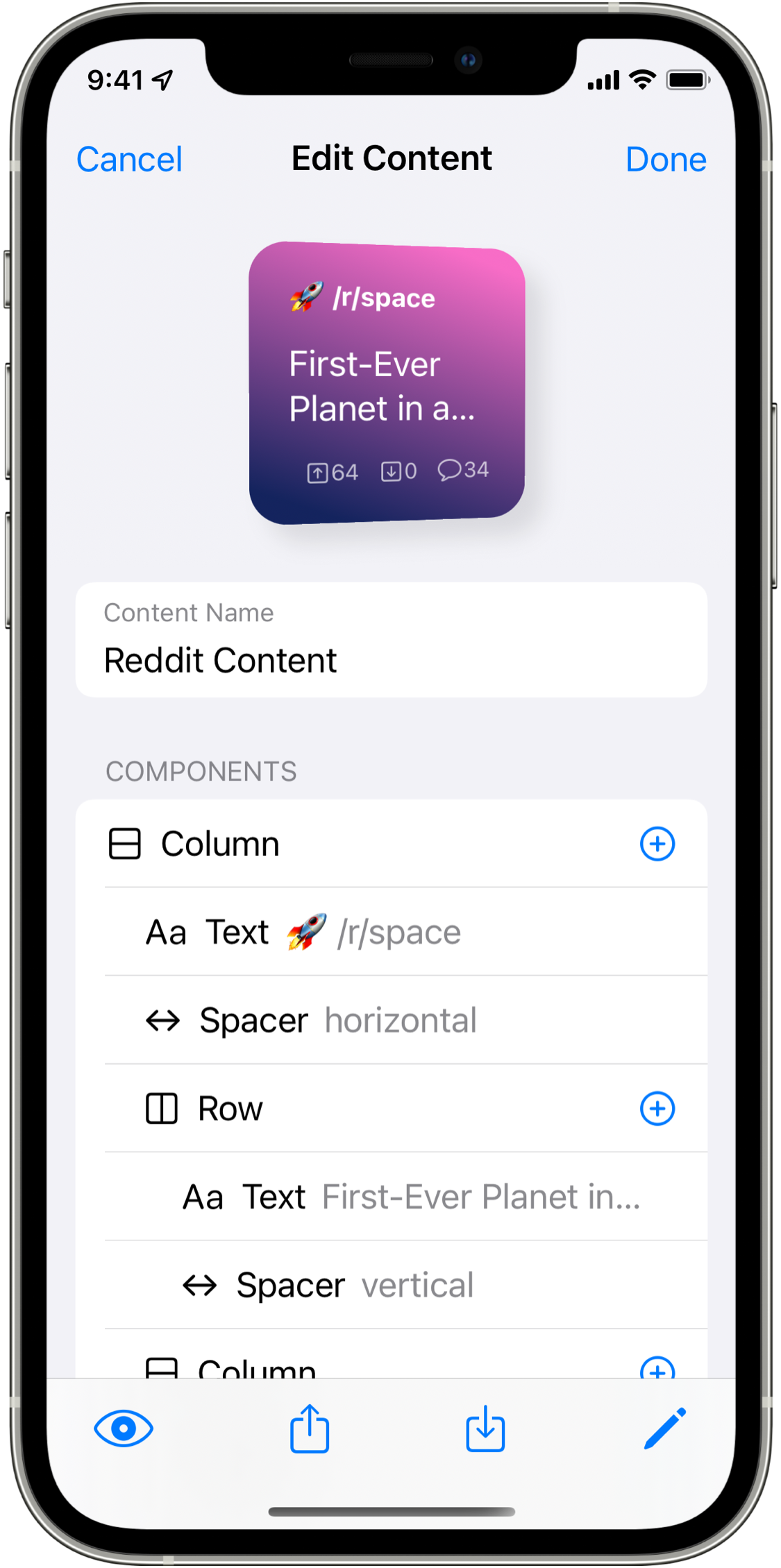 Widget Creator
Create and share your own beautiful widgets with the new Widget Creator.
On your Apple Watch
Kick off powerful automation actions from your wrist.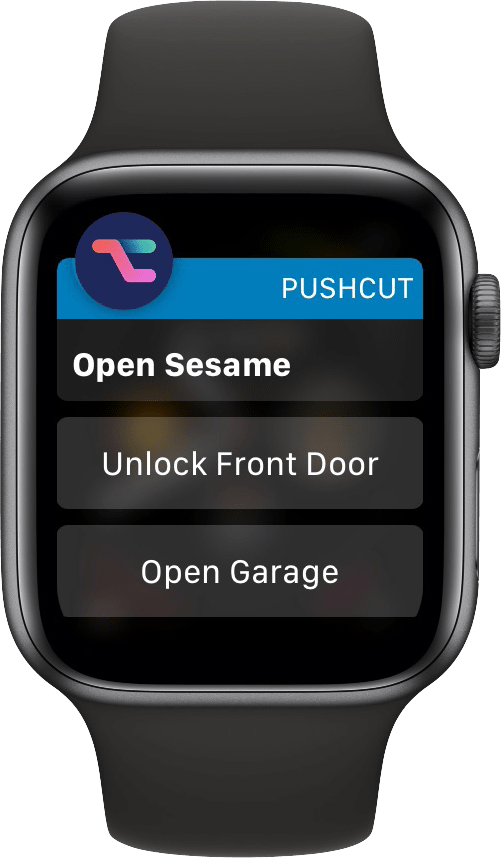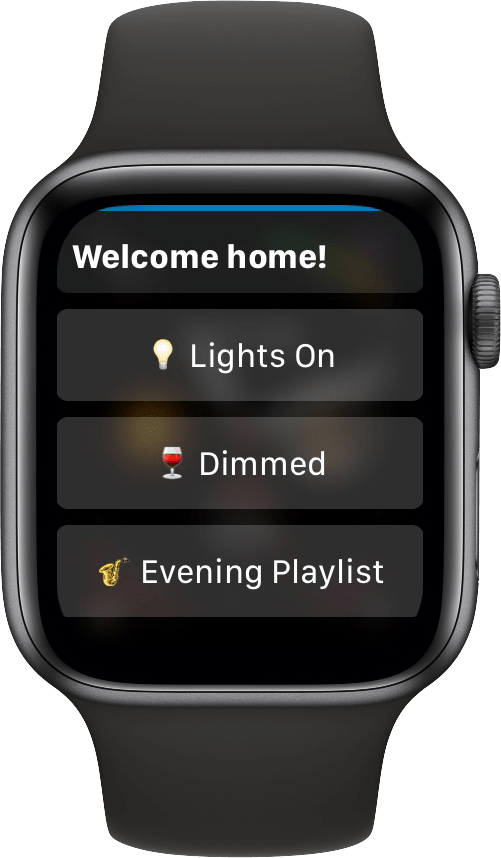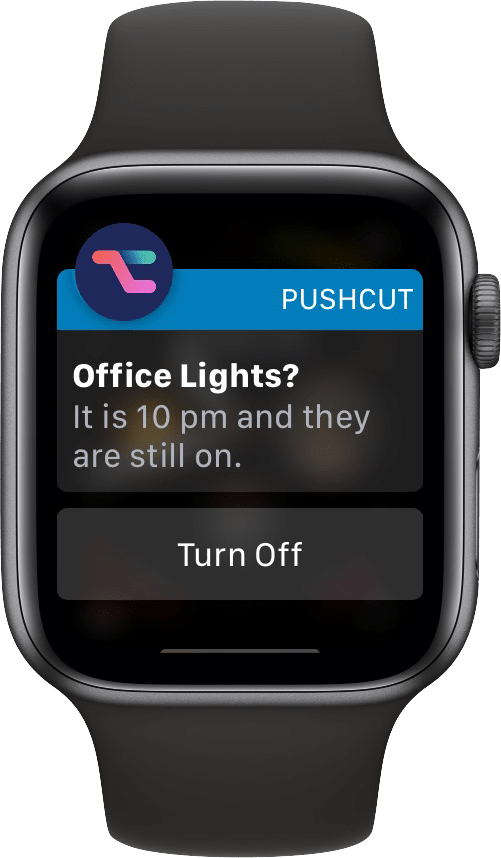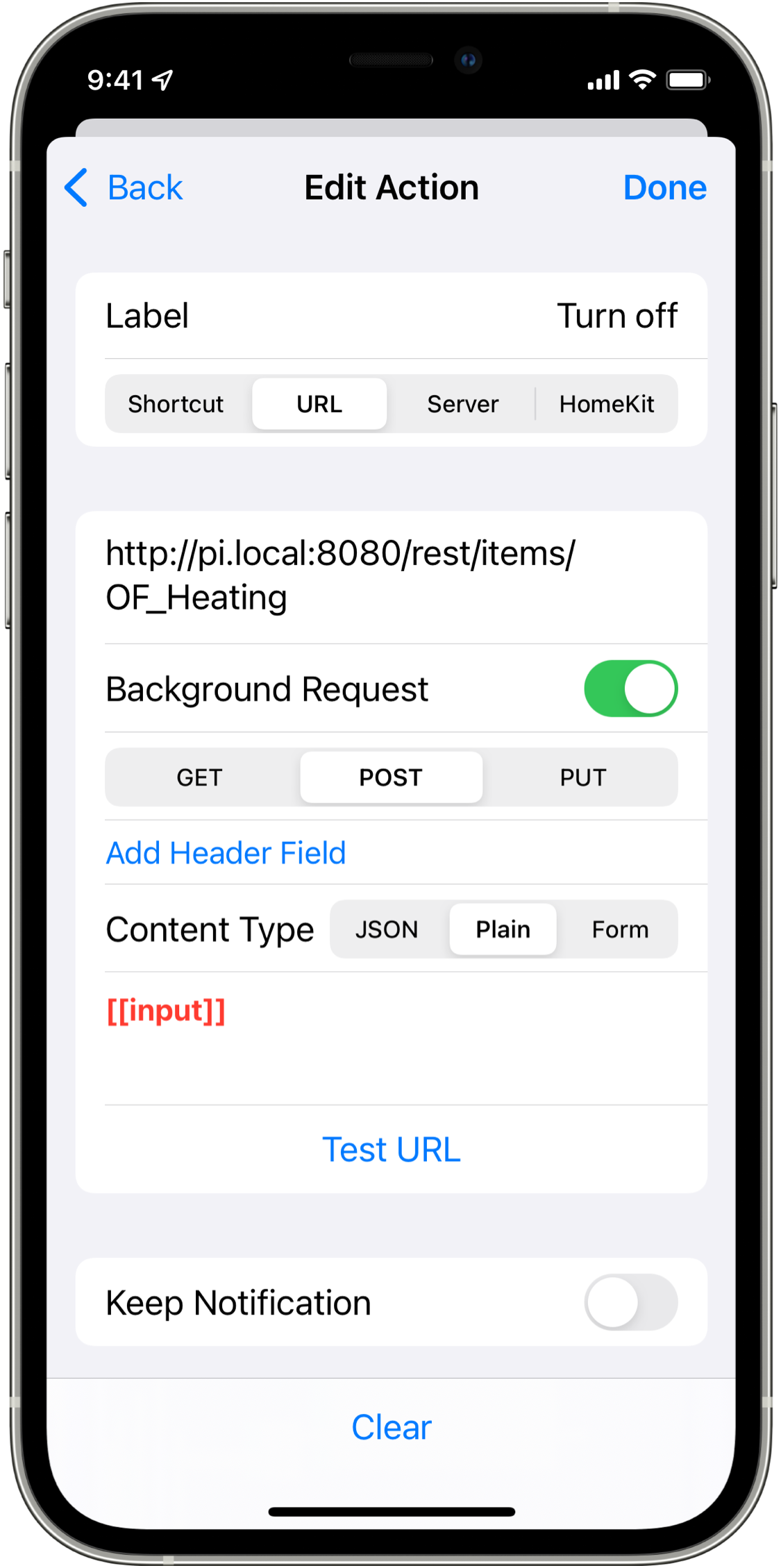 Dynamic Content
Deliver dynamic texts, shortcut inputs, and URLs - powered by JSON.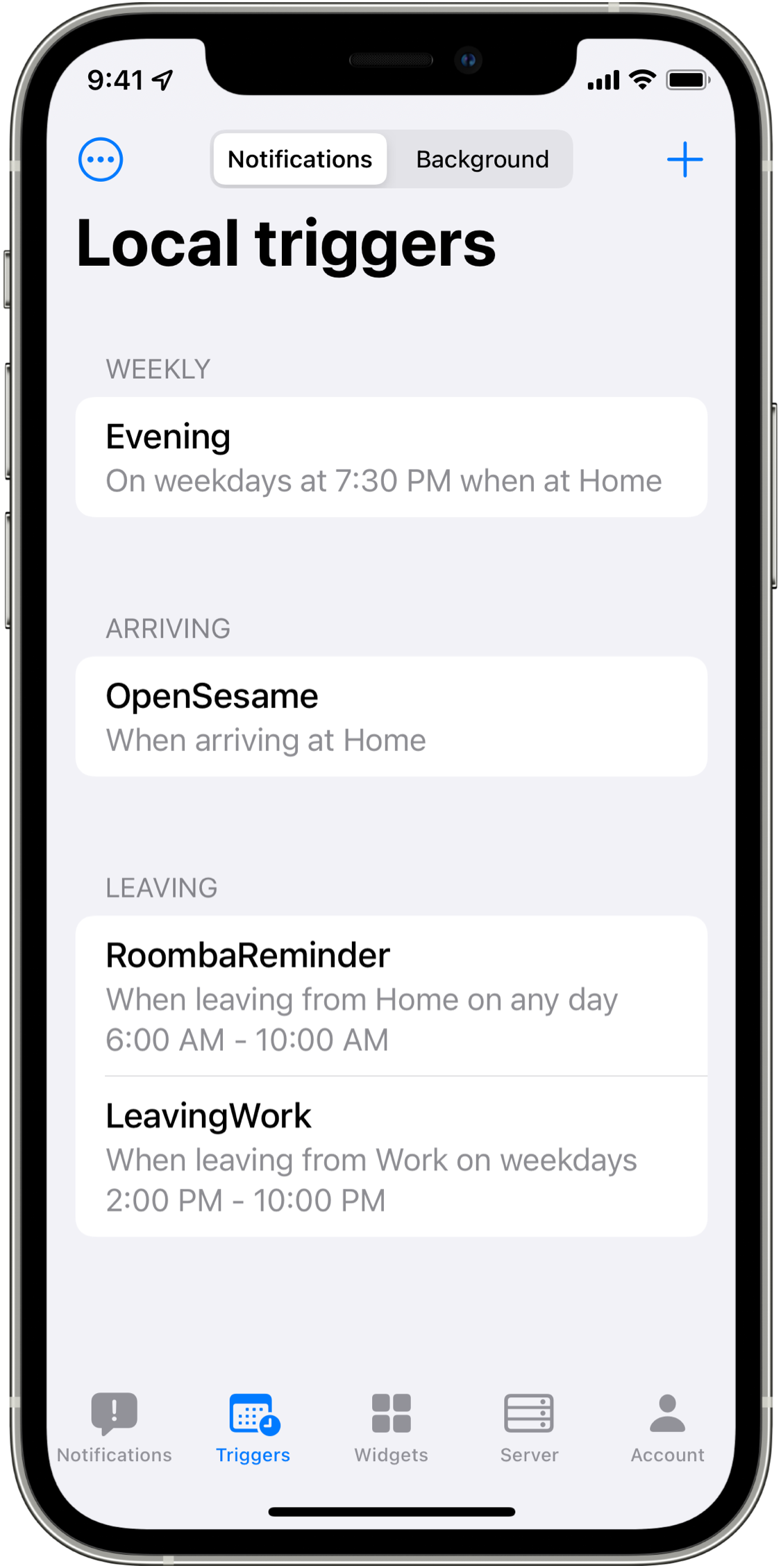 Time & Place
Every weekday at 9 AM when I am at work - create fine-tuned triggers.
Locations & iBeacons
Leaving work, or arriving at home - get actionable notifications and trigger background actions based on your location.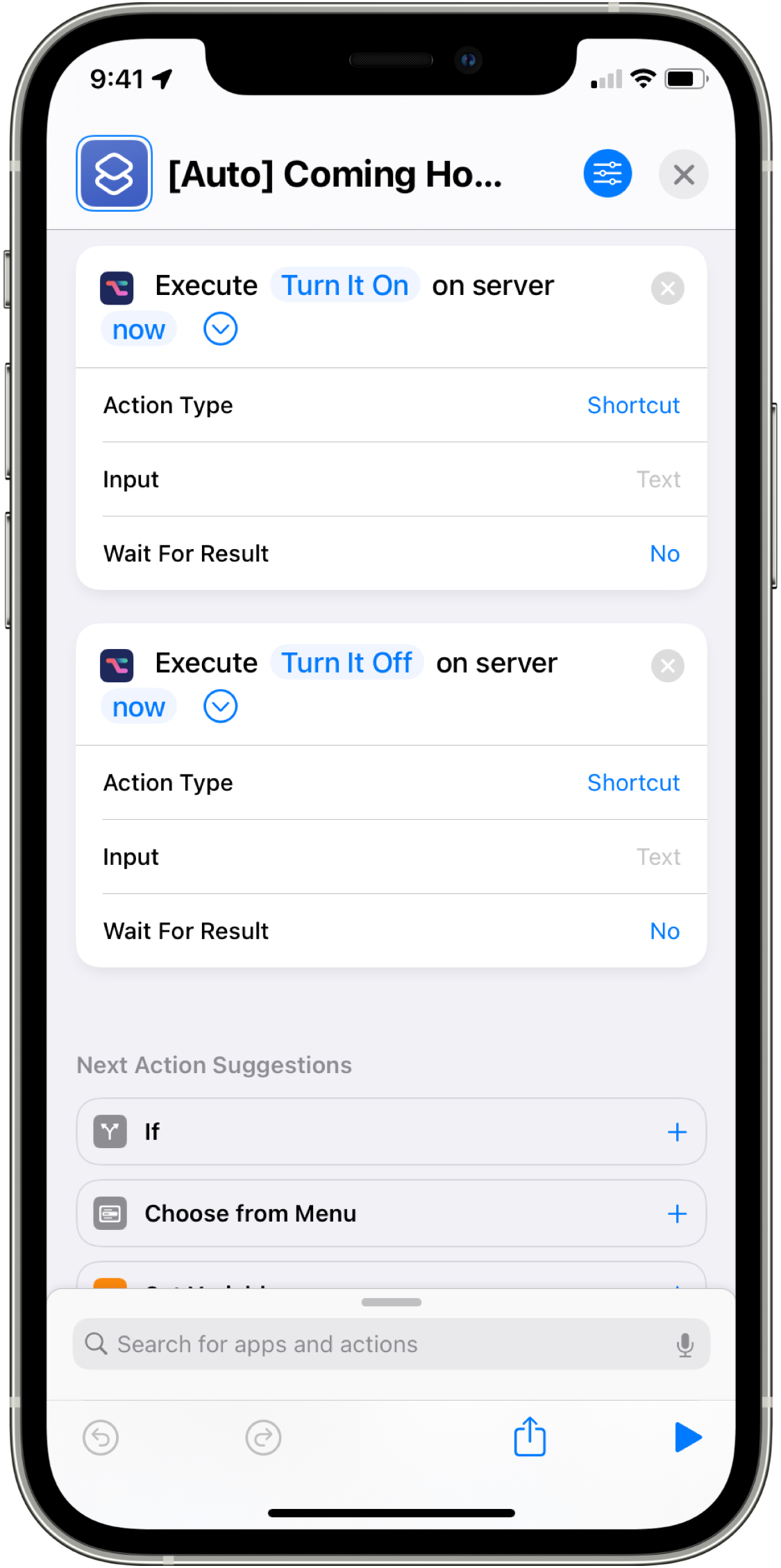 Certain features will require additional setup, such as the Shortcuts app or an automation service. Not all features are available with the free plan. See Support for more information.
Pushcut Pro
Unlock the full power of smart notifications, widgets, triggers, and automation actions.
| Period | Price |
| --- | --- |
| Monthly | $1.99 per month |
| Annual | $17.99 per year |
| Lifetime | $54.99 forever |
Automation Server Extended
Supercharge your Automation Server!
| Period | Price |
| --- | --- |
| Monthly | $2.49 per month |
| Annual | $22.49 per year |
*Limited to sending pre-defined notifications without dynamic content.
Prices in USD. Available as In-App purchases. Terms of Use apply.
For prices in your country's currency please refer to the App Store or the purchase dialog in the app.
Recent Updates